1358 COUNTY RD 27 - $2,400,000.00
Please select an amenity above to view a list.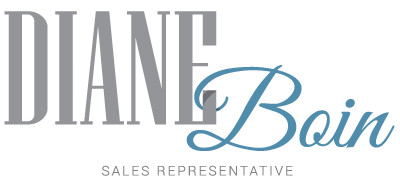 1358 COUNTY RD 27,Lakeshore - $2,400,000 - Directions



MLS #:
21011631
Price:
$2,400,000.00
Online:
https://www.win
dsorontariolist
ings.com/proper
ty-23423016
Directions
Property Specs
Extended Features:
Farm
Cash Crop
Ownership
Freehold
Structure
Pole Barn, Workshop
Details:
83 ACRES, TILED, CLAY LOAM FARM PROPERTY WITH DEVELOPMENT POTENTIAL RIGHT OFF THE 401! CASH CROP, VARIETY HAY HARVESTING AND HERITAGE SEED ASPARAGUS. THIS PROPERTY IS 15 MONTHS AWAY FROM ORGANIC CERTIFICATION. THERE IS THE POTENTIAL TO BUILD A HOME AT THE FRONT OF THE LOT, OR EVEN CONVERT THE PROPERTY INTO A VINEYARD! THE STEEL BUILDINGS ARE LESS THAN 12 YEARS OLD. FRONT BUILDING HAS CEMENT FLOORING, 3 PHASE HYDRO, 40X100. BACK BUILDING HAS GRAVEL FLOORING, 80X250 WITH SOLAR CONTRACT. NO SOLAR REVENUE. HEIGHT OF ROOF 25' SLOPING TO 12 '. A RARE FIND! 2021 CROPS STAYS WITH SELLER. THERE IS A HYDRO EASEMENT ON THE PROPERTY. SELLER IS NOT HOLDING BACK OFFERS, VIEWING OFFERS AS THEY COME. (id:4555)
LISTING OFFICE:
Pinnacle Plus Realty Ltd.