1211-1227 COUNTY RD 34 - $1,190,000.00
Please select an amenity above to view a list.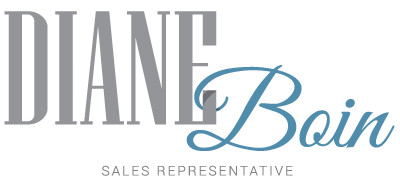 1211-1227 COUNTY RD 34,Kingsville - $1,190,000 - Directions



MLS #:
21012111
Price:
$1,190,000.00
Online:
https://www.win
dsorontariolist
ings.com/proper
ty-23447480
Directions
Property Specs
Address
1211-1227 COUNTY RD 34
Flooring
Ceramic/Porcelain, Hardwood
Extended Features:
Farm
Cash Crop, Greenhouse
Features
Double width or more driveway
Ownership
Freehold
Foundation
Block
Heating Fuel
Natural gas
Details:
1211 County Road 34 consists of a 5.0± acre site improved with a 1.5 storey brick sided renovated 1,298±sf type single family residence, a 644±sf vinyl sided bungalow used for off-shore housing, a 781±sf storage shed, 2,000±sf mixed type service buildings, 43,560±sf of older glass greenhouses (1 acres mini cukes), 2 X 150 Horsepower Cleaver Brooks steam boilers, a 50 Kilowatt backup generator, a Bartel irrigation system, Priva Intagro computer program, an older packing line and a newer wrapping machine as well as two cooler rooms and office. Produce Stand. Hydro easement, shared driveway . (id:4555)
LISTING OFFICE:
Mac 1 Realty Ltd.